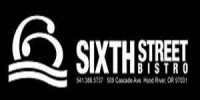 We've been lucky to receive some great financial and material support from local businesses this summer. Thanks to all the burger eating at Sixth Street Bistro and mountain bike rental at the new Hood River Bicycles shop (behind Dog River Coffee) our bank account is fatter than it was in June Both of these guys are sharing profits from with 44 Trails Association!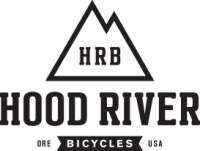 And thanks to Dirt Hugger we've got some fresh organic matter on several sections of trail badly
in need of such dirt.
Several areas in the 44 zone –
where logging and thinning projects have reduced the canopy – the trails have lost the rich organic soils that help preserve tread integrity. So, we hope that by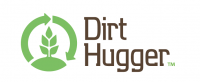 spreading some killer compost we can help improve trail sustainability. Thanks Dirt Hugger!