TRAILGATE 2016!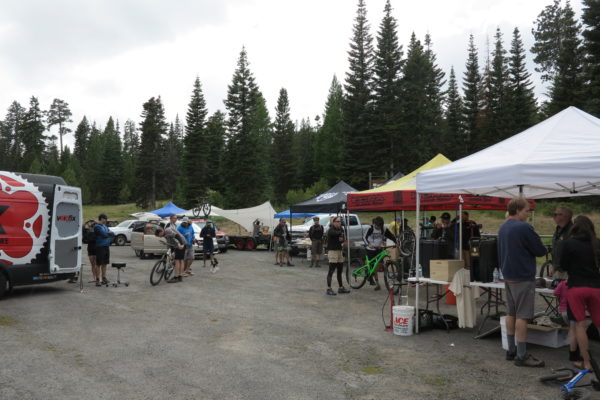 Thanks to all who rallied for our second annual Trailgate event! It was a busy day up on the 44 trail system and we are stoked everyone rallied and enjoyed themselves.
We'd like to thanks the Mount Hood National Forest for their cooperation in helping us host the event and for helping make 44 trails the single largest network of single track mountain biking near Hood River.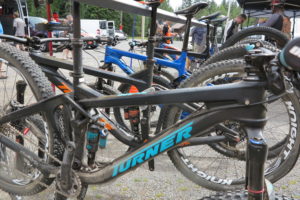 We also need to thank all of our sponsors for making the event a reality! From the swag donations from Full Sail, Mountain View Cycles, Camp 1805, Shortt Supply, Double Mountain Brewing, Pistil Designs, Dakine, Discover Bikes, Dirty Finger Bike Shop, Hood River Bicycles, and oVino Market to the folks on site helping make the event happen including Dog River Coffee, Velofix Portland, Turner Bikes and HUGE thanks to Timberline Ski Resort for their generosity with the awesome barbecue set up!
Of course, thanks to all those who came up to enjoy and support the trail system by riding, hanging and donating to the 44 Trails cause!
Here's a slide show of the event . . .