Here's the latest spring trail update for the 44 Trails mountain bike trail network.
The 44 road is snow free and open and lower elevation trails are opening up. There is still snow and blowdown on the trail system but there a few things opening up for access: Here's what we know as of May 19: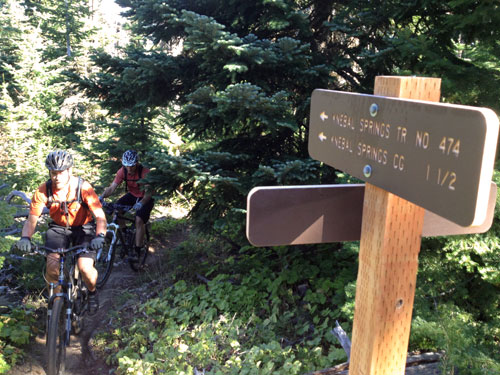 Surveyor's #688 is open and rideable
Dog River #675 is open and rideable
You will find blowdown and isolated snow patches on much of the remaining trail system. Trails on the east side are more apt to be snow free, but we have not had any large scale blowdown removal yet. If you head up and ride – we'd love to hear what you find to help prioritize our blowdown removal. 44 at 44trails dot org is the place to send trail reports.
Thanks!